Visit

Mada Edge Portal

Mada Edge Portal is dedicated to leading the development of research on the challenges facing the development of innovations in the field of assistive technology and digital accessibility in Arabic.
Apply

Mada Innovation Program

The Mada Innovation Program is designed to encourage innovators to create Arabic solutions for Persons with Disability, thus increasing its availability within the region through a combination of grant programs.
More About

Mada Digital Accessibility Portal

The Mada Digital Accessibility portal is the first repository that provides a wide range of information and resources around ICT Accessibility, in Arabic and English, for web developers and content creators across various sectors, to ensure designing accessible digital platforms for all members of society, especially persons with disabilities.
Education Sector
Mada Center works to enhance digital education opportunities for persons with disabilities through information and communication technology.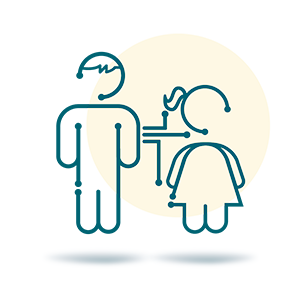 Community Sector
Mada Center works to empower persons with disabilities to live independently and participate in society by advocating for digital accessibility policies, developing ICT accessibility solutions in Arabic, and capability building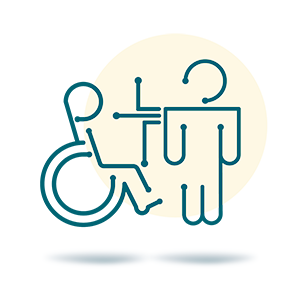 Employment Sector
Mada Center works to enhance employment, professional development and entrepreneurship opportunities for persons with disabilities by upgrading their capabilities in information and communication technology and enhancing their self-confidence