Visit

Mada Assistive Technology Portal

The Mada Assistive Technology Portal offers people with disabilities, parents and professionals a wide range of information about Assistive Technology...
Apply

Mada Innovation Program Website

An operating model for enabling ICT AT and Accessibility research and innovation by customer identification, conducting innovation planning workshops...
More About

Digital Accessibility Services

Mada provides digital accessibility consulting services and accreditation for digital platforms in accordance with international standards to support the...
Education
Mada enables the education sector to ensure an inclusive education
system at all levels and lifelong learning through ICT.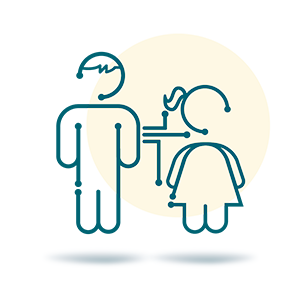 Community and Culture
Mada works to enable equal basis for PwDs and the elderly to take part in cultural life in line with the Arabic identity via ICT. The Center also supports the provision of opportunities for PwDs and the elderly to use their creative, artistic and intellectual potential independently.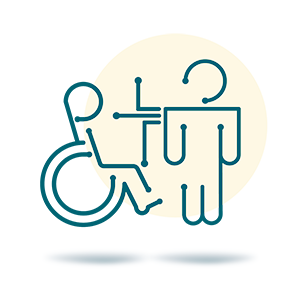 Latest News